The Sophie Secret, Introducing Reebok Pacific's new Ambassador.
Reebok welcomes health & fitness superstar Sophie Guidolin to the family. We sat down with Sophie to chat about the partnership, women's empowerment and the versatility of the Reebok Nano X1.
Why are you excited to partner with Reebok?
When I first started in the fitness industry in 2012, there were a few dream brands I always had my eyes set on. As a master manifester, I believe the universe works when we least expect it, but always for us. Reebok was one of those dream brands for me. To me, Reebok is a universally iconic brand. Everyone loves a pair of white Reeboks and almost everyone young and old knows and adores the brand. Plus, it has boosted my 'cool mum' rating with my 12-year-old. 

When Reebok reached out to me, I genuinely thought it was a prank. I questioned if they knew I was a little different, and that I am strong in my beliefs and opinions. That I come with children, scars, and a story. I think that's why I am so thrilled with the partnership, because it is a real brand alignment with who I am. This brand partnership is all about empowering women to own their story, the skin they're in and to encourage movement through fitness.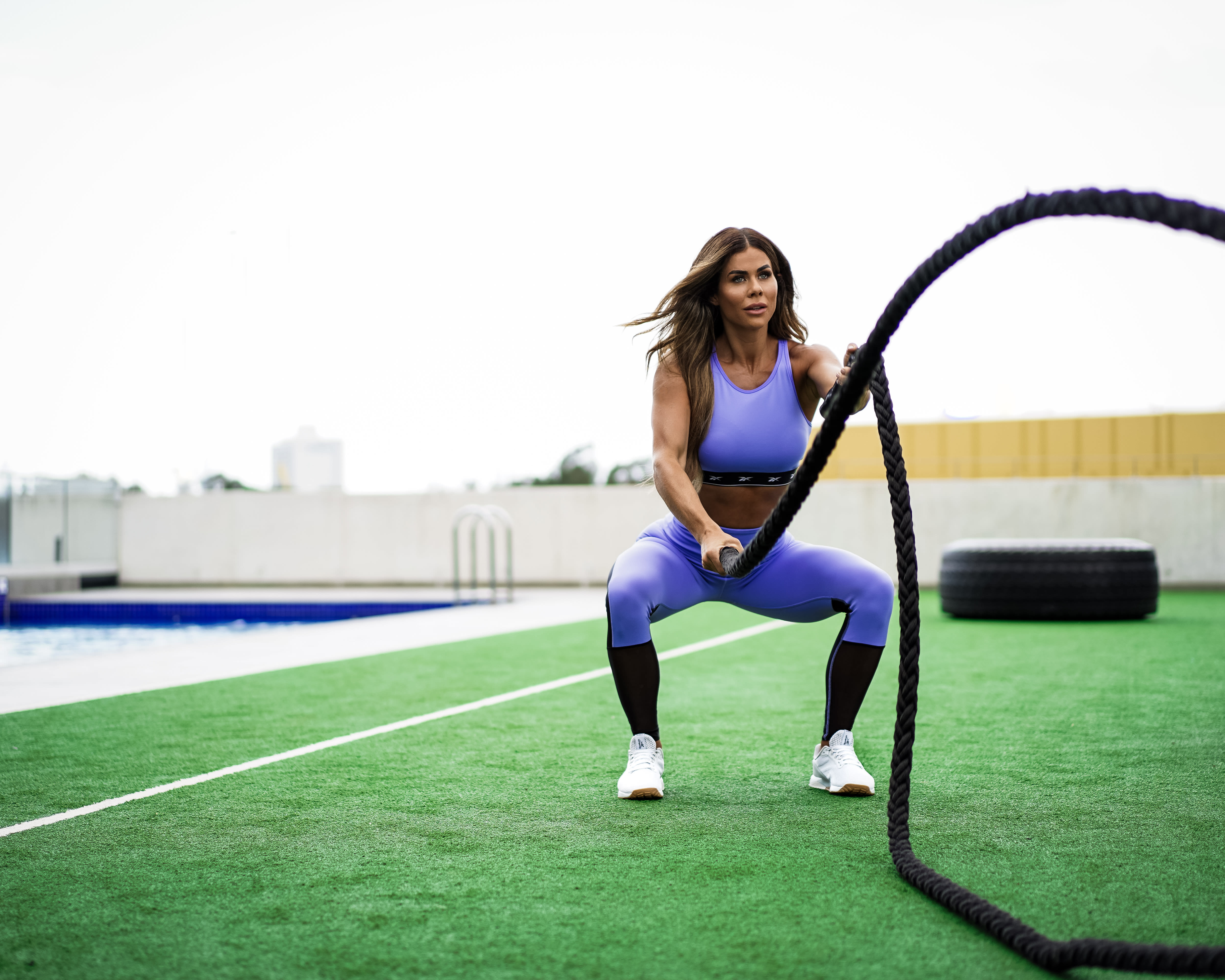 What are you excited to achieve through your partnership with Reebok? 
There are so many elements. I want to show the world that everything, including exercise, starts with your mindset. I want to show mums that you can love your body post having a baby (or babies!). That you can achieve anything you set your mind to. I hope to educate and inspire women to be the best versions of themselves and I am super excited to be aligned with a brand who has the same ethos behind it!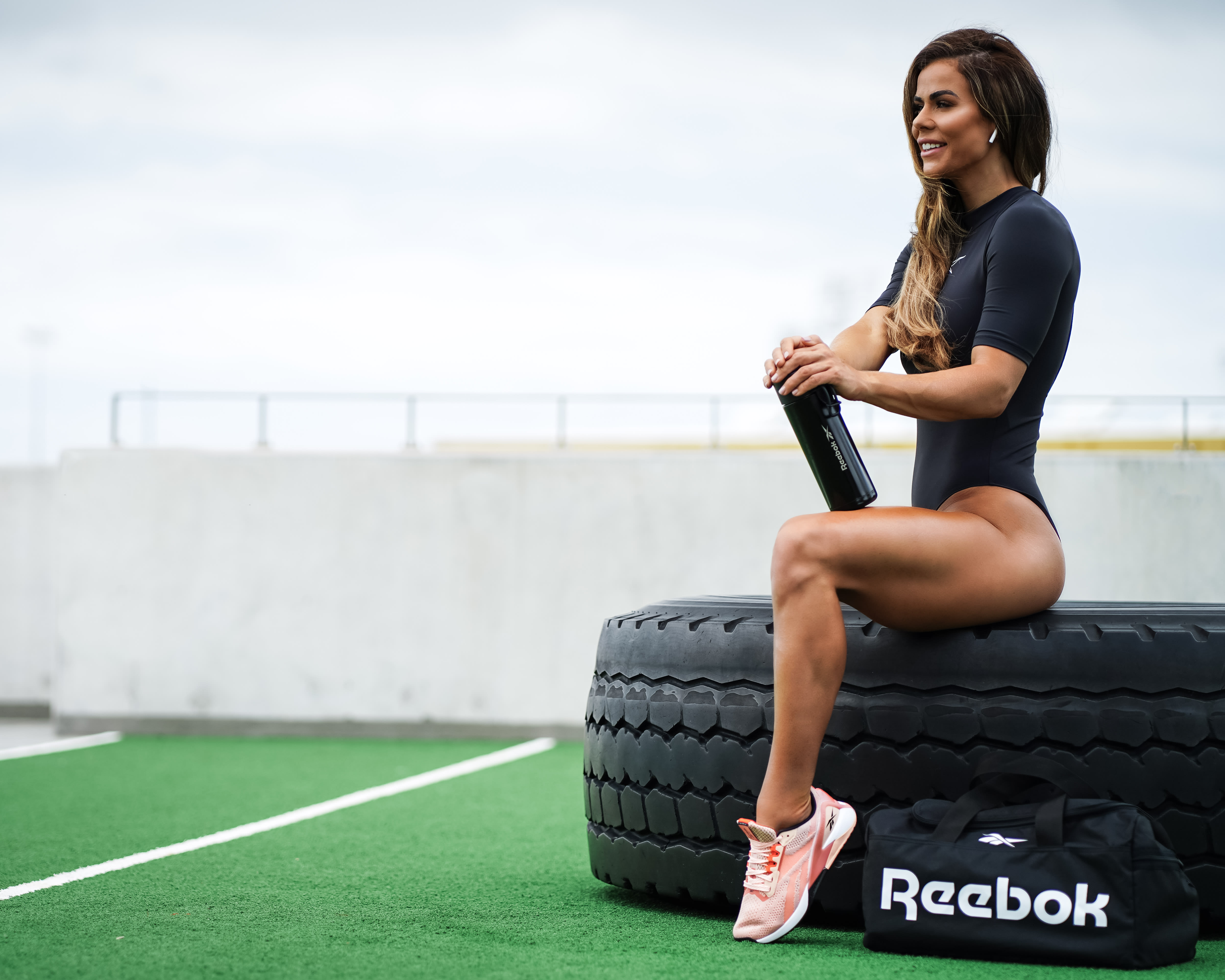 The Nano X1 is the official shoe of ANYTHING - combining comfort, stability and style that creates a powerful versatility allowing us to move freely between workouts, classes, and occasions. It's a shoe with no restrictions for those who refuse to be restricted by limitations and a non-stop lifestyle. How important is it to have a versatile trainer that will take you to the gym and beyond in your personal life? 
So important! For me and my training, you never know what I might get up to. I believe any movement is good for you and whatever sets your soul on fire is your right fit. I want a shoe I can squat in, deadlift in (without taking my shoes off!), do box jumps in and go straight into running with. I also want a shoe that is comfy enough to walk around the shops and office as I live in my activewear!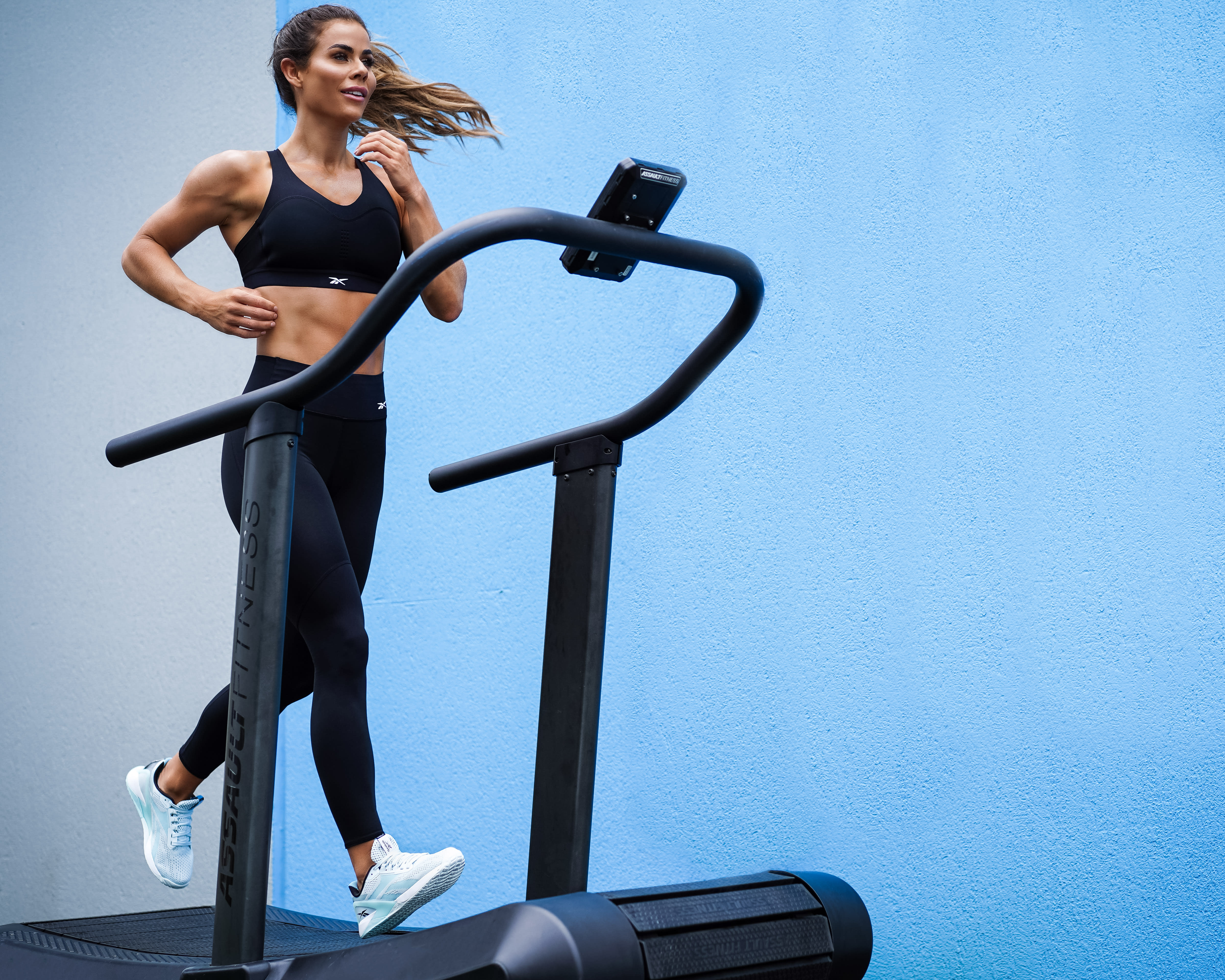 What is your favourite feature of the Nano X1, and how does this elevate your ability to keep your body in motion?
My favourite feature is the sole of the shoe – it is flat enough to squat in, but flexible enough to run in and spend the day running errands in too! I also love that they're so stylish so I will happily live in them day to day – in or out of the gym!