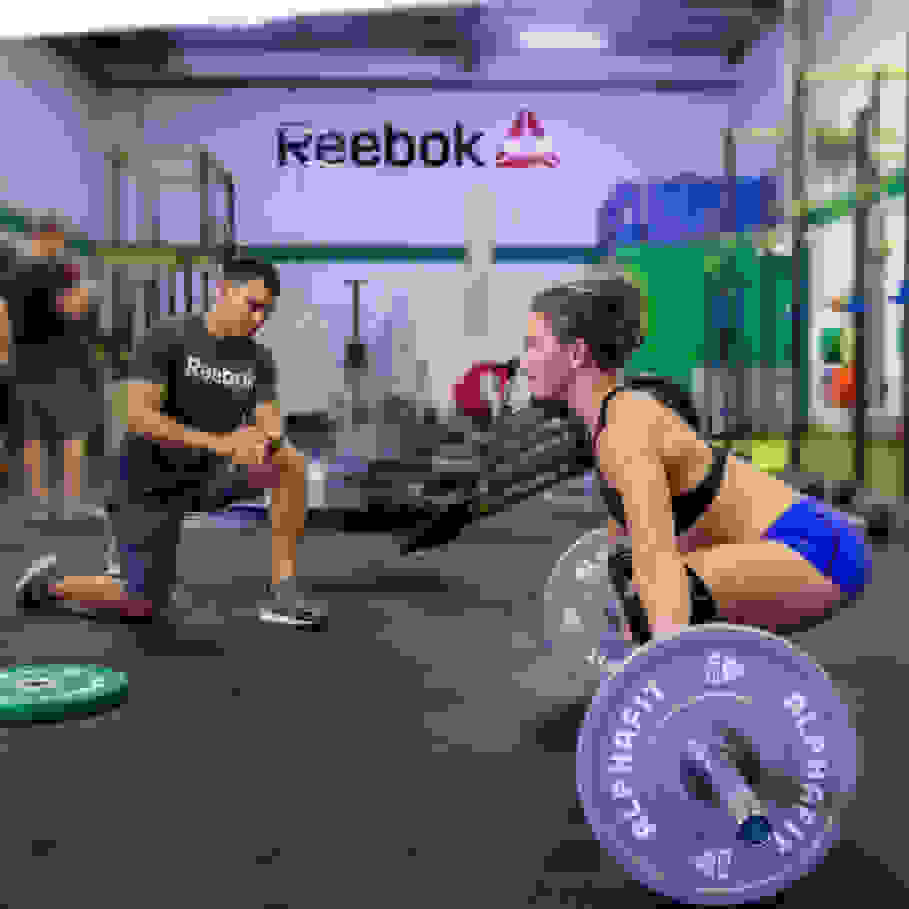 Coach Or Husband?
No matter the stage of your life, commencement upon the career industry itself or mid-life career pivot. We'll forever remember that saying, 'Don't ever work with children or animals'.. But why?.
Through endless amounts of real life moments, spine tingling accomplishments, hair raising on the back of your neck style journeys, have proven, it's usually going against the grain, contesting the formalities of what is considered normal, that we ultimately find new and memorable ways of going about the day-to-day thing we term a 'job'.
That sometimes it all works out fine if we trust our heart.
That the above can also be directly associated with who we decide to work for or with.
That some would agree, never go into business with your friend or family members.
Keep life, personal relationships, separate from the 9-5. Because that is your escape. Don't touch it.
That is where we are supposed to feel comfort. Keeping the two separate is key to growth and balance. Because perhaps we fear that one can negatively influence the other?
We were then lucky enough to spend time with and meet Shane Orr.
Head coach, mentor, strategist, leader of Team Tia-Clair Toomey. (Current fittest female on earth and 2017 Crossfit Games champion).
Shane also happens to be Tia's husband & life partner. And what a combination they make.
With no hinder of unbalance or turmoil. With the recent pinnacle of success in the sport of CrossFit along with representing their country would justify to those on a global scale.
That work, love & relationship building. Is all possible together.
Shane mentioned that the way things had become, were through unintentional mechanics. That sometimes its appreciation and passion or want to do things that the inevitable unfolds.
"Coaching for me was by default as a means to hang out in all honesty is how it happened."

Shane becoming Tia's guide allowed them both to hang out during after school hours per say. Shane started as a stop watch person and progressed from there.
"I've always retained an immense passion for the sporting realm. From basketball to athletics to rugby." he says.
But it was only until he realised a sincere passion for the mechanics behind what Tia was doing, that he thought the journey could be better equipped by enhancing the professional relationship.
"I felt quite associated with the science behind training, coaching and development. With key focus towards professional athlete development and the 1% off the centre stage.  Fortunate enough now to  have been involved with Tia's professional career from the start, dating back 5 years ago in the field of athletics, before making the transition to the world of Crossfit. "
But how do we know it will work?
Shane talked about persistence and the grind. Whenever you start juggling something you love with the elements of a professional journey, you doubt yourself, but it's important to have a goal. Enjoy the roadmap together, prepare for high winds and rough seas but inherit the ability to remove the coaching cap after the day is done and go back to being Shane. Past boyfriend to now husband and Tia's other half.
"There definitely was a moment where I doubted it would be the right choice to become Tia's coach given I was emotionally invested in her life as her partner. But I overlooked that part and created an open mind to a new target and new goal. Realised we created a goal together."
Shane wears his emotion of his sleeve. He likes to bear the emotion and allow Tia to focus on performance.
That's probably another reason it's the perfect blend. They both absorb different roles in their environment.
But Shane insists, everything needs an outlet when you combine loving someone and coaching them.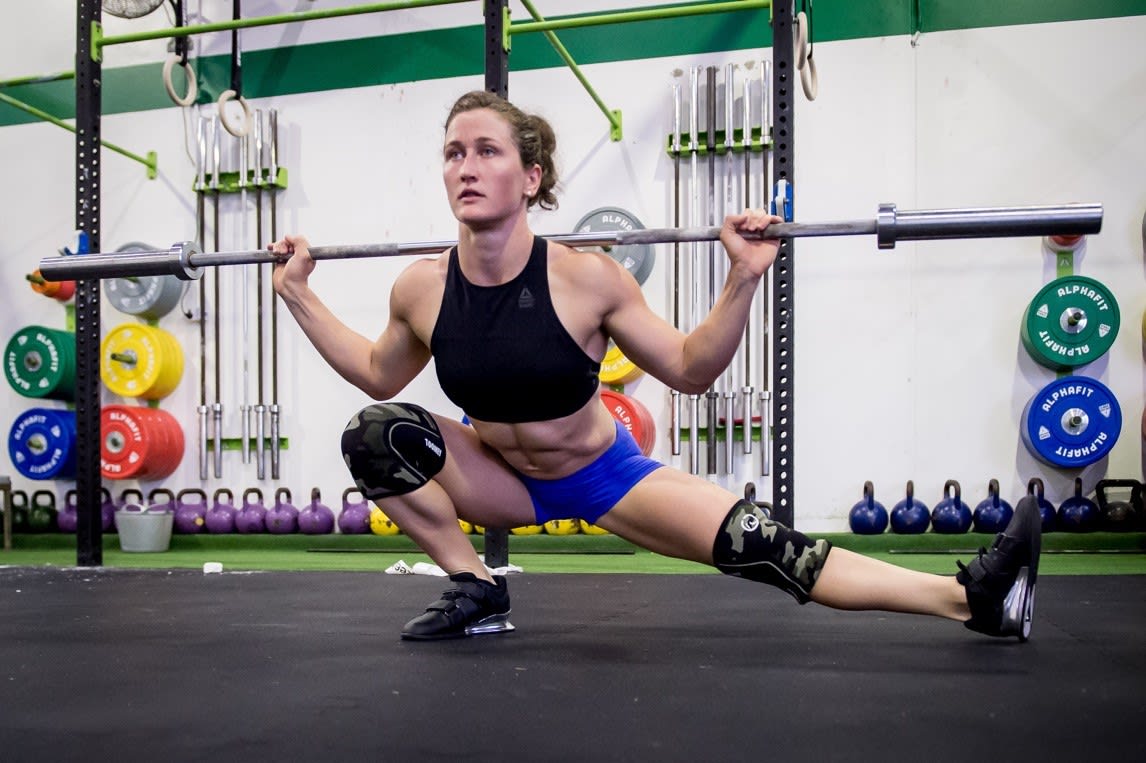 When they leave the gym, training facility, at night and close that door of an evening, that drive home they officially wrap up the conversation of coach and athlete.
"The moment the door to home is open its back to Shane and Tia." 
Shane mentions it's not an overnight thing. So don't expect that.
" I found finding an outlet quite difficult, I believe I'm still trying to find it. It's a gradual process. But that's why I try and discuss life with Tia."
They travel as an outlet too, as most do. Pinching themselves sometimes about the opportunities in front of them.
Although this journey fails to include an occupation with either children nor animals.
It most certainly showcases the beauty of balance and possibilities when it comes to work and love.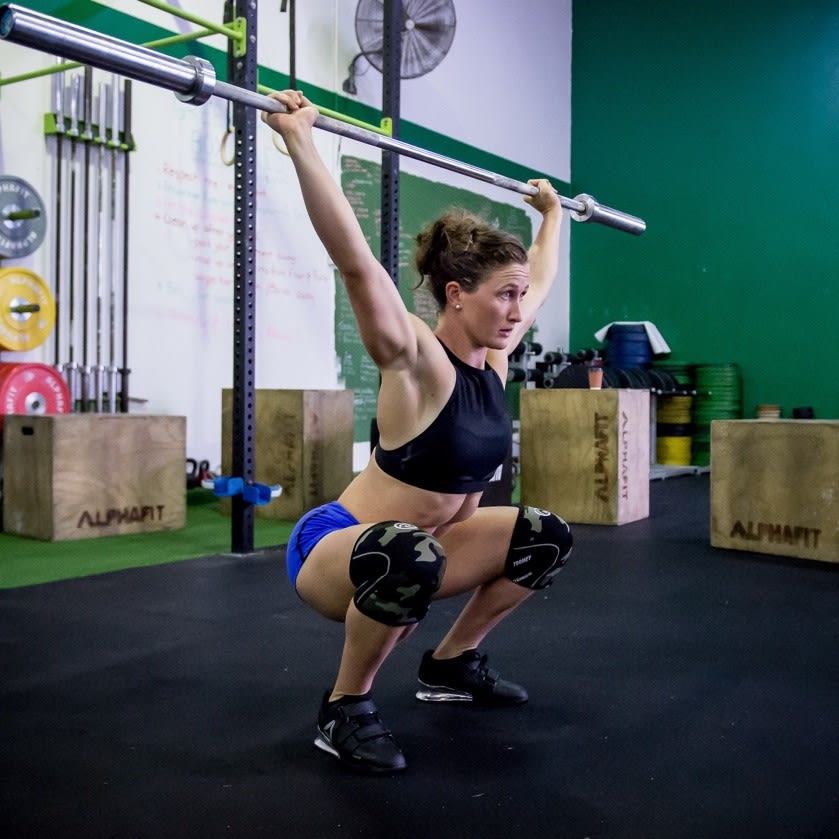 Tia and Shane are just days away from Representing Australia at the 2018 Commonwealth Games on the Gold Coast. Where Tia will be performing in the weightlifting, Shane as he regularly does, being both coach & husband in Tia's corner.
Sometimes the reality is, going against the grain & absorbing the one goal, gives you four feet and twice the speed.
"Being Tia's goal I wanted it just as much."
The beauty of being more human, hey?.
Continue enjoying Shane & Tia's journey as she represents Australia at the 2018 Commonwealth Games on the Gold Coast. 
For all live and related content follow @Reebokau & @tiaclair1 on instagram!