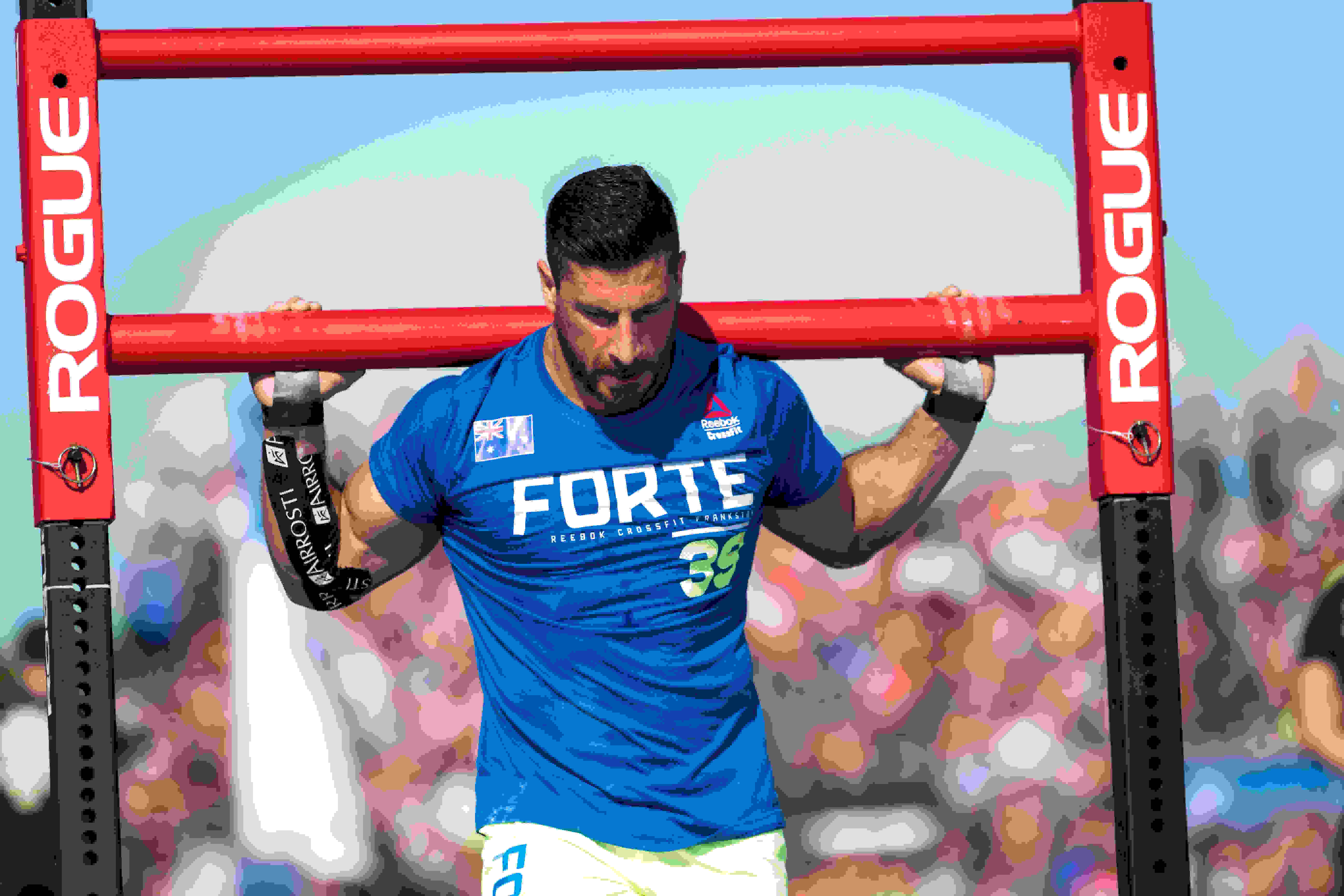 Turning form into forte'.
CrossFit games athlete Rob Forte shares his top 5 secrets on form at the top.
For the first time ever, CrossFit Invitational is landing in Melbourne, Australia. Think of it like CrossFit's all-star game, with the fittest men and women from each section of the globe coming together to compete. But don't be confused, they are far from first timers!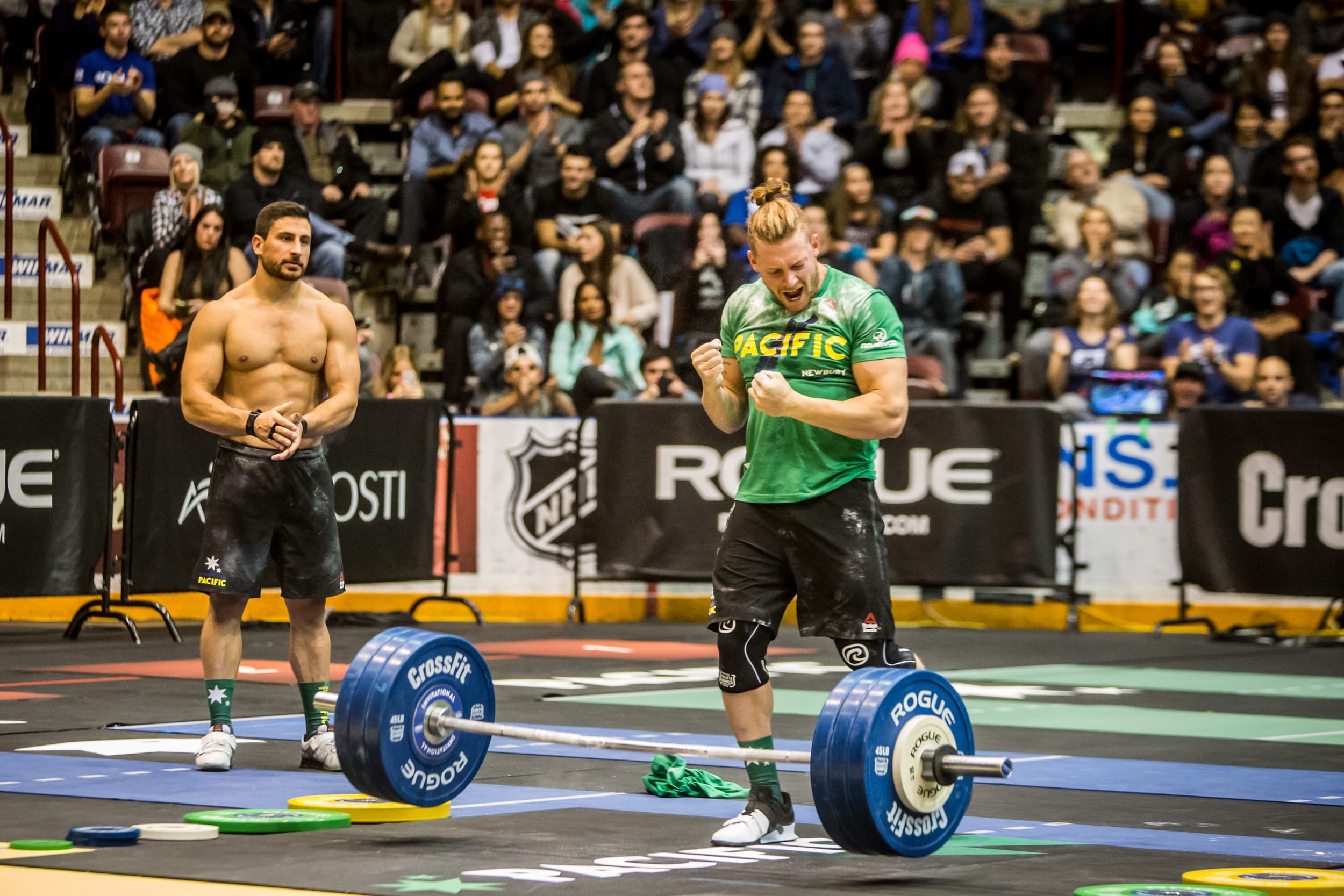 What better way to discover a few secrets from the globe's best and tap into the mind of those competing in such a unique event, than with local hero, 7-time CrossFit Games vet, Mr. Rob Forte.
Forte has been a CrossFit games competitor and icon of the sport for a number of years now. And for those not so familiar with the number and array of exercises or lifts Rob and the sport of CrossFit have undertaken, there are quite a few! Too many to name, in fact.
But for a veteran of the sport, what could possibly be an all-time stand out?
"Rope Climbs, hands down." Says forte. An exercise where you climb up a suspended vertical rope using only your hands, supported by your lower body as you elevate.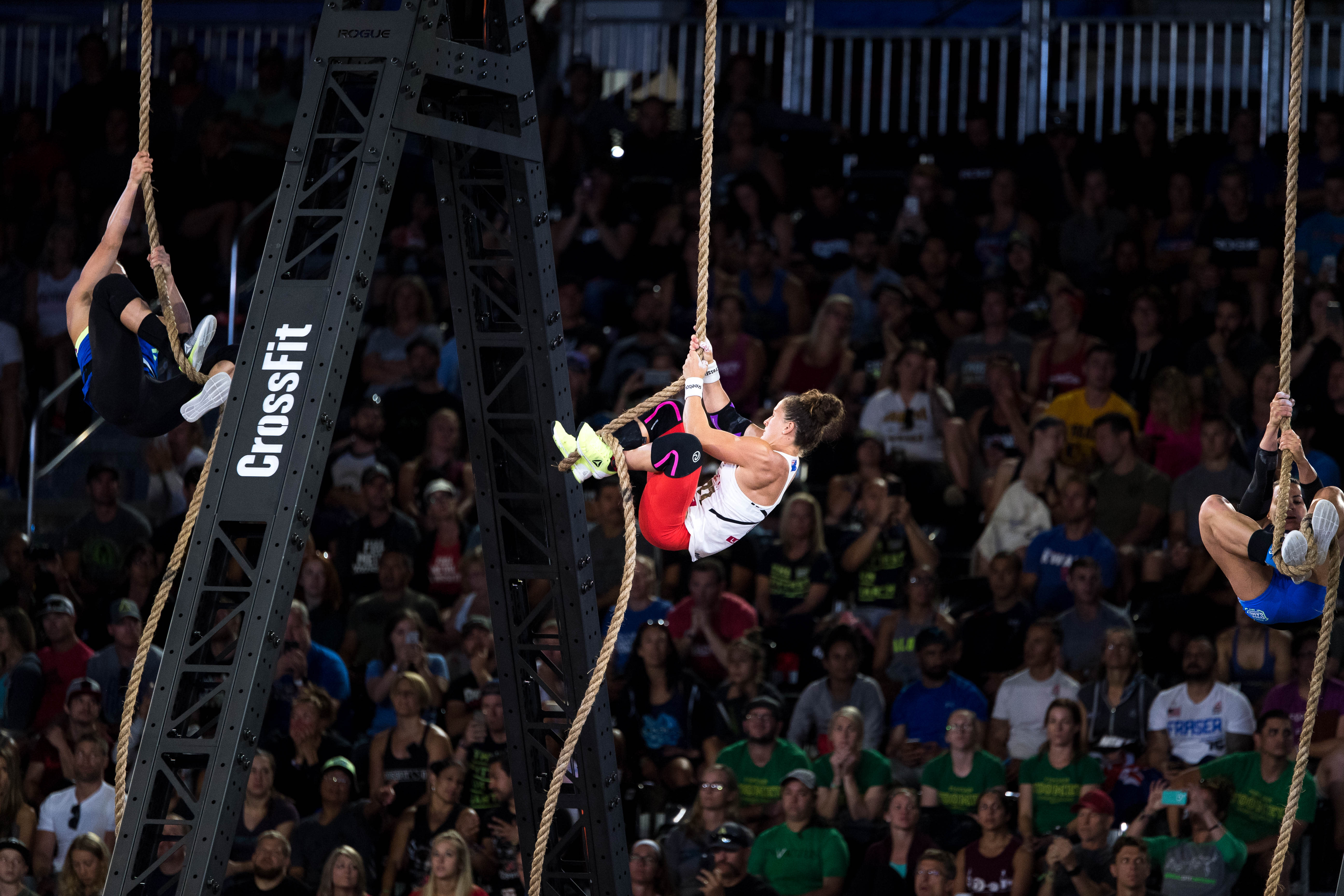 Now Invitationals are unique, because it's a team focused event. You and three others from your region against other corners of the globe. Pretty awesome right? What team styled workout could possibly top the podium?
"Any worm movements! Because we work well as a team." Concludes Forte.
You guessed it, it's a heavy worm suspended flat on the matt. Where at the sound of the beep, teams pick up the worm to complete a variety of desired lifts for time. Advancing as lifts are completed effectively.
So that's the movement stand outs. But what's the feeling like to represent your nation and compete against the world's best?
"Getting to compete alongside the best athletes our country has to offer is simply awesome. It brings the best out of all of us."
Getting to compete alongside the best athletes our country has to offer is simply awesome. It brings the best out of all of us.
So we've stepped into the shoes of an experienced team member at this year's CrossFit Invitational. Exploring stand out movements of the competition and what it's like to adorn your nations colours alongside some of the best in the sport.
Forte closes with 5 special secrets he carries with him each and everytime he competes. 5 secrets that will be constantly revisited for him as he competes for Team Pacific on November 5 in Melbourne, Australia at Margaret Court Arena.
Here are Rob Fortes 5 Secrets to success in the sport of Crossfit.
1. Never stop having fun.
2. Consistency is key.
3. Be Proactive in your approach.
4. Always keep a strong life balance.
5. Mantra. Believe it.
Rob Forte will be in the green and gold come November 5, competing for Team Pacific in the 2017 CrossFit Invitational at Margaret Court Arena in Melbourne, Australia.
Can't make it to the event? Tweet us your thoughts at @Reebokau and catch the live stream on Games.CrossFit.com.